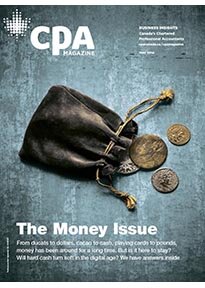 Call for Entries Now Open
Submissions for the 2016 CBM Awards are now accepted until February 16 for work published in 2015. Make sure to enter by February 8 to save on entry fees!
CLICK HERE TO SUBMIT YOUR ENTRIES
This year, seven new categories have been added. Make sure to read the category definitions and the submission guidelines before you submit your entries
Before you submit you will also need the following:

1. Name and email of the author/creator and editor/art director of each piece;

2. Title, date and publication of each piece;

3. PDF of each piece (printable, single-page spreads 8.5 x 11 for written categories; single- or double-page

spreads for all others);

4. Method of payment (cheque or credit card);

5. Statement of editorial mandate (for new magazines and for certain categories).
The Harvey Southam Leadership Award
We are accepting nominations for the Harvey Southam Leadership Award all year long. The award is open to open to publishers, editors, designers, creators, circulation experts, marketing, sales and promotion professionals, production managers – in short, anyone working in the B2B magazine industry. The deadline for nominations for 2016 is April 1, 2016. Click here to learn more.
Call for Judges
We are currently recruiting judges for written, visual, digital, integrated and special categories. To nominate yourself or a colleague, review the categories and the judging process and contact us at .
Gala
The CBM Awards gala will be held on June 7, 2016. More details to come.
Stay in the loop
Follow us on Twitter (@CndBizMedia), like us on Facebook and sign up for our newsletter.