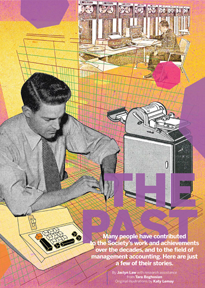 Nominations to be Announced on April 28
The judges have completed their evaluations! Are you ready? The nominations will be announced on our website as well as via Twitter & Facebook on April 28, 2015. Make sure to follow @KRWawards  like us on Facebook. To receive the nominations list directly, sign up for our newsletter!
Nominations for the 
Harvey Southam Award 
are still accepted; hurry, the April 15 deadline is fast approaching! 
Click
here
 to learn more about this career achievement award. 
Gala

The 61st annual Kenneth R. Wilson Awards gala will be held on June 2 at One King West Hotel in Toronto. 
Tickets will go on sale on April 28; stay tuned for details!